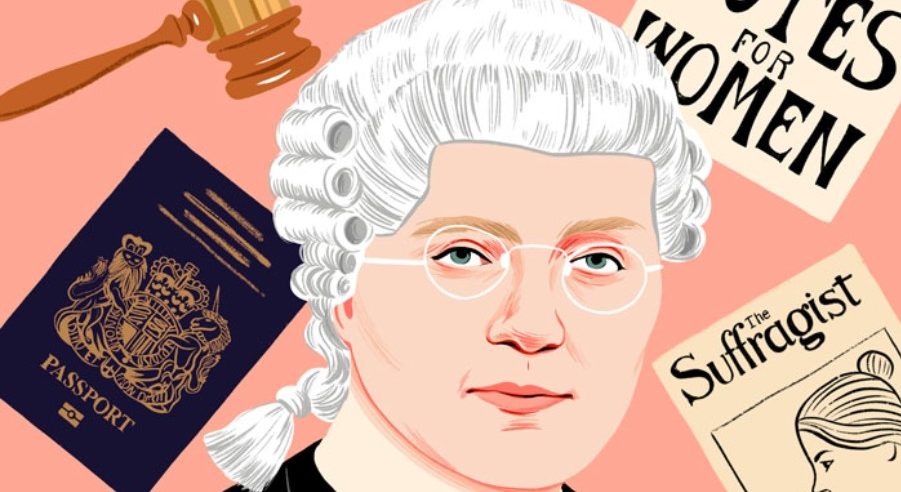 Celebrating Women in Law 2022
Helena Normanton Scholarship Fund
In 2019 we celebrated a centenary since the Sex Disqualification Removal Act 1919 which enabled women to join the legal profession and professional bodies, to sit on juries and be awarded degrees for the 1st time. As a result, Helena Normanton was called to the bar in 1922 and became the first woman in England to practise as a barrister.
In 2022 Middle Temple will celebrate one hundred years of women being called to the Bar, with a full programme of events.
The Helena Normanton Scholarship Fund offers scholarships to women wanting to pursue a career at the Bar. According to the BSB in 2019 women constituted just 38% of the Bar overall. Donate below to offer more opportunities for scholarships to the Bar.
Please use the form below to donate.