By supporting Middle Temple with a donation, you are helping students uphold the fabric of the Law and protecting the Inn's heritage for future generations.
We need your help to continue to provide students with scholarships and financial support via our funds. Students like this:
'Without a Middle Temple scholarship, I would not have been able to begin my career at the Bar. I feel very strongly that finances should not be a barrier to undertaking the Bar course'
Thank you. We really couldn't do it without you.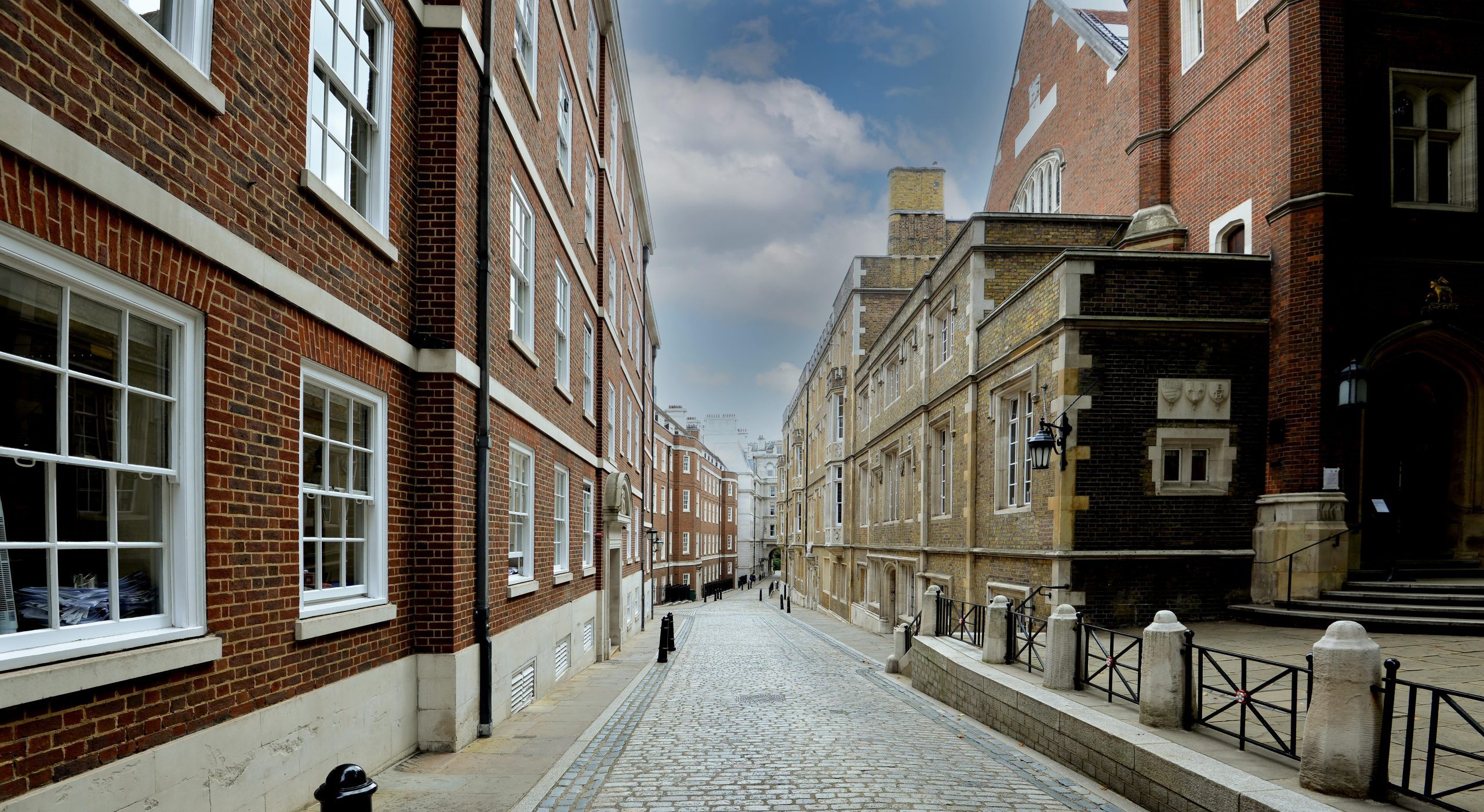 General Gift
Every gift we receive means we can support more students from non-traditional backgrounds to fulfil their dream of a career in the law and we can't do it without help from people like you. Every gift really does make a difference…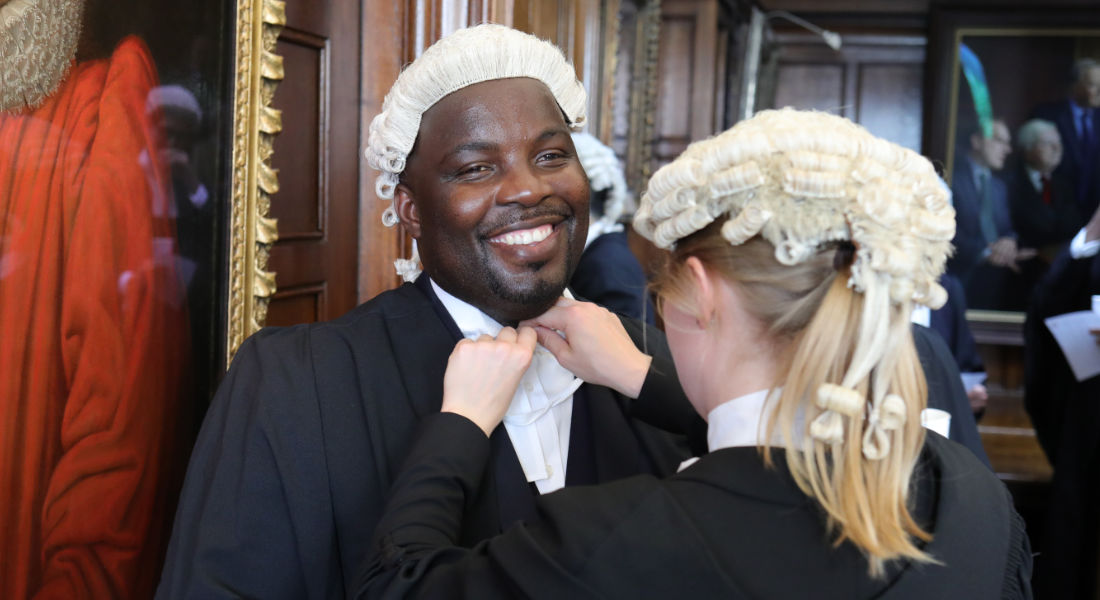 Scholarship Fund
At Middle Temple we believe that everyone should have the chance to pursue a career in the Law, regardless of their background. Through our Scholarship Fund, we offer opportunities to those who need and deserve it most…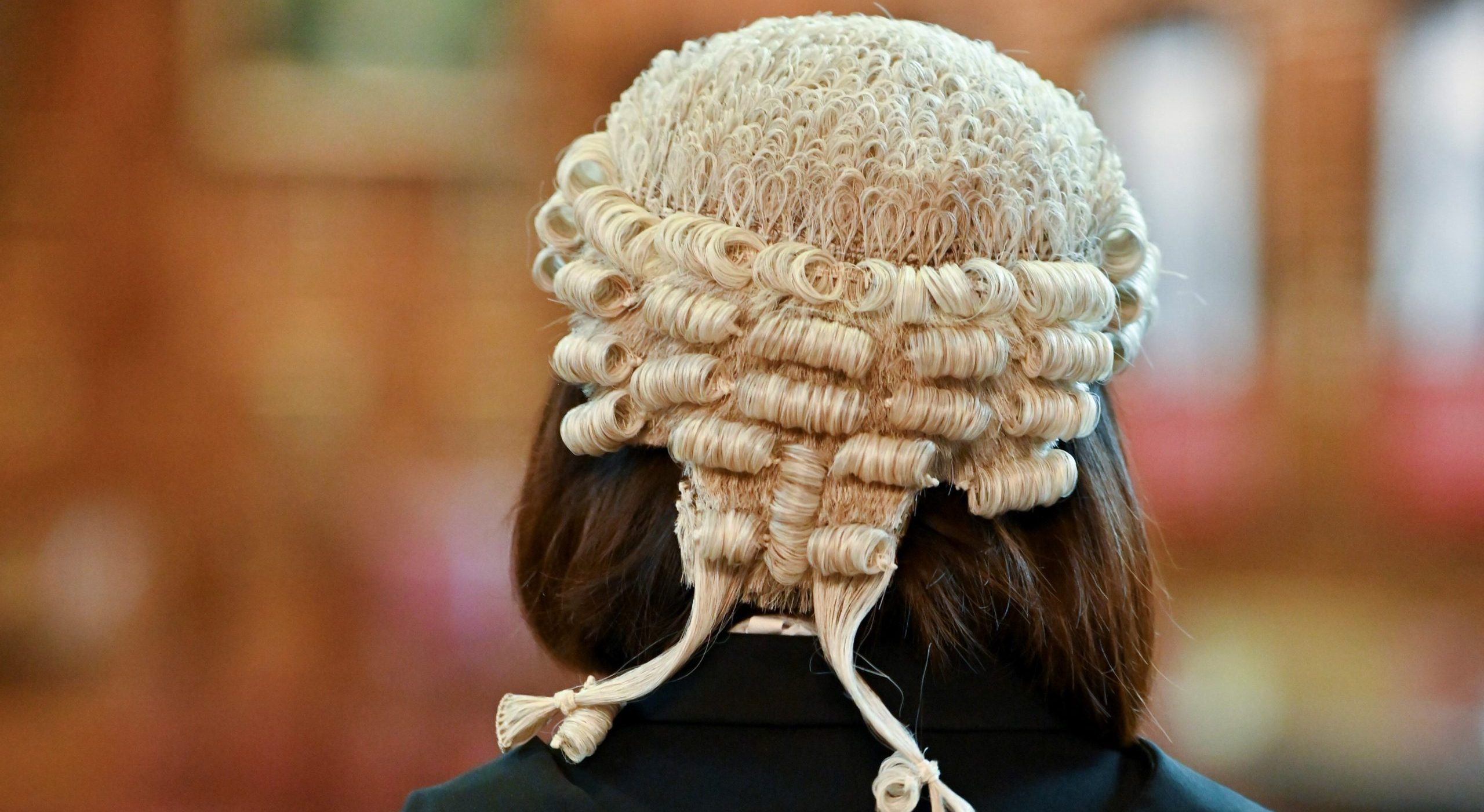 Celebrating Women in Law 2022 – Helena Normanton Scholarship Fund
In 2019 we celebrated a centenary since the Sex Disqualification Removal Act 1919 which enabled women to join the legal profession and professional bodies, to sit on juries and be awarded degrees for the 1st time…