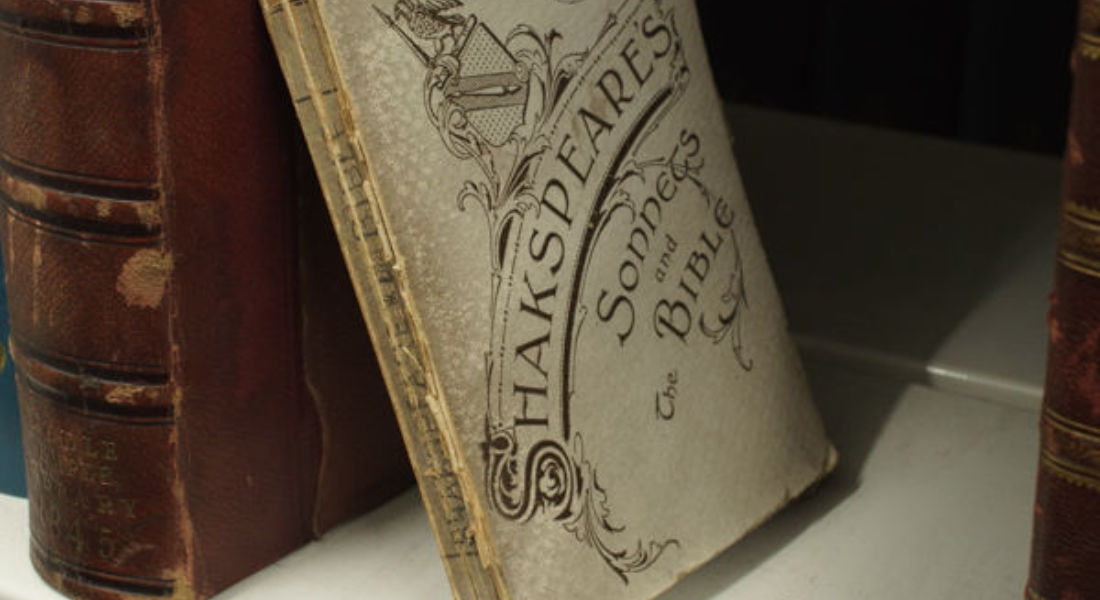 The Inn has a rich, complex, and fascinating history. Many notable people have connections with Middle Temple including Queen Elizabeth I and Charles Dickens. The Inn has also been a power for change, being the first Inn to admit women to the Bar.
The Hall dates to 1574 and its very fabric could tell many a tale of the comings and goings throughout the centuries. The Inn was known as a benevolent place, tending for many foundlings, and giving out food boxes until as recently as the Victorian era.
Part of the heritage of Middle Temple lays in our collection of rare books. Many of these rare books are in desperate need of conservation. They have been the victims of many upheavals at the Inn, not least of which was the damage caused during the Second World War.
On average it costs upwards of £1,000 per book to be cleaned and restored.